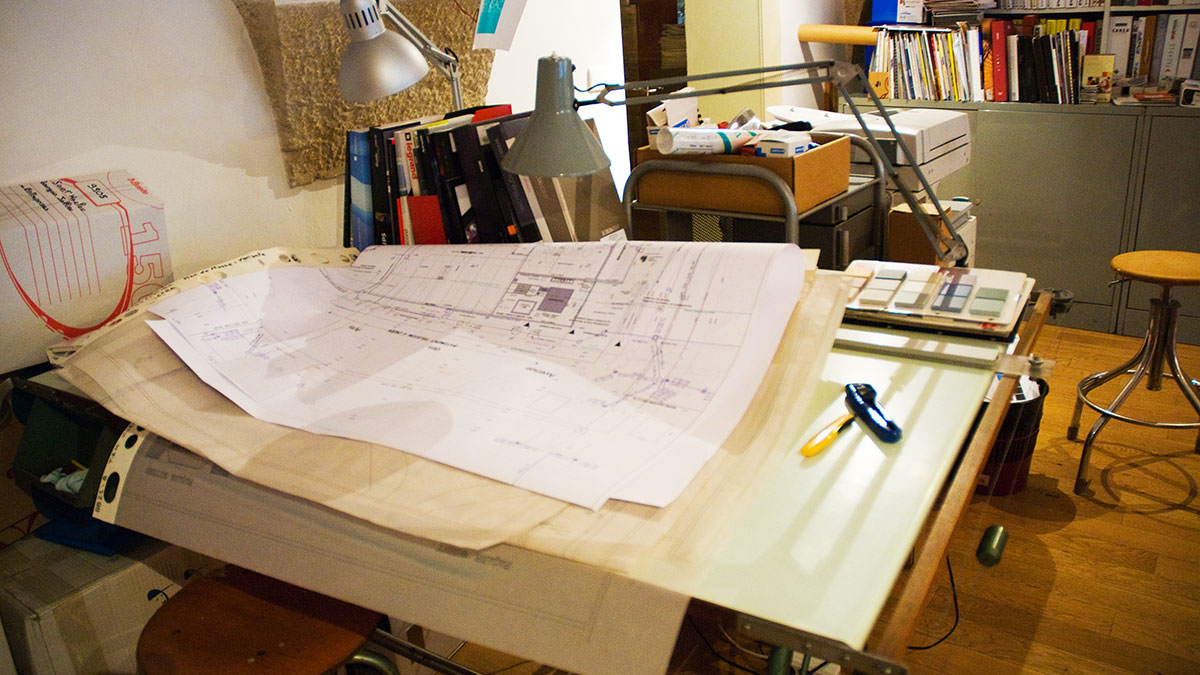 In addition to his technical and creative skills, the architect is under the ethical obligation to give his best advice to his client, the project owner, for the entire carrying out of his mission and the construction of an original building according to the needs of the client and with an optimal quality for the budget allowance.
During the design phase, the architect will inform the client of the feasibility of his project, vis-a-vis the land lot (nature of the ground), the different options in terms of quality and price and the potential impact resulting from the choice of technical or aesthetic options: impact on users, impact on the natural or urban environment, impact on maintenance costs when using the building…
During the construction phase, the architect project manager will advise the client on the choice of the most competent contractors and the best use of materials. He will inform the customer of any problems during the execution of the works and at the time of delivery, and of the arrangements to be made to resolve such problems under optimal conditions.
The architect brings his expertise to the best of his abilities, in many countries architects are sworn to a code of ethical duties.